TEMPORARY RATE BUYDOWN
Buydown: A Way To Reduce Interest Rates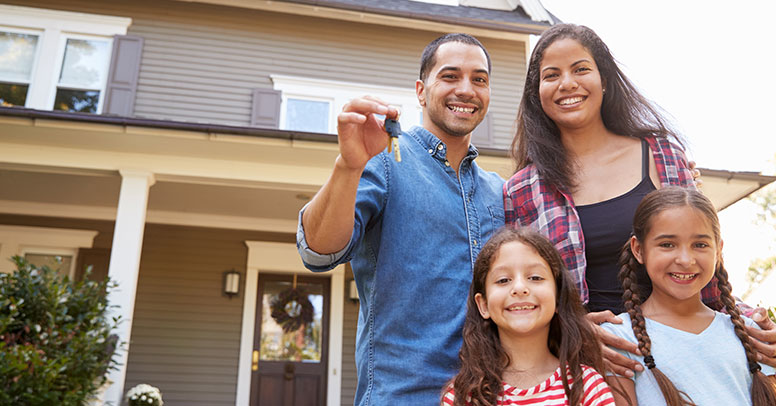 HELP BORROWERS LOWER THEIR INTEREST RATE BY UP TO 2% AT THE START OF THEIR LOAN
Giving clients extra flexibility with a lower monthly payment by offering them a Temporary Rate Buydown to lower their interest rate at the start of their loan. It's a great option for borrowers who have excess seller concessions to use — and want to take advantage of a low fixed rate.
Available for:
Conventional primary and second home purchases
FHA and VA primary home purchases
Seller-paid 1- and 2-year buydown options
2-1 buydown of 2% in the first year and 1% in the second year. By the third year they are at the full rate.
1-0 buydown of 1% in the first year. By the second year they are at the full rate.
See an example of the potential savings on a 2-1 temporary buydown:
*The Annual Percentage Rate (APR) is 6.061% with estimated finance charges of $8,300. The principal and interest payments, which will continue for 360 months until paid in full, do not include taxes and home insurance premium, which will result in a higher actual monthly payment. Rates current as of 8/16/2022. Subject to borrower approval. Some exclusions may apply.
The borrower must qualify for the full monthly payment (before the buydown rate is applied)
Seller concessions are deposited as a lump sum into a buydown account. A portion of this sum is released each month to reduce the borrower's monthly payments.
For more information about Buydown loans, their benefits and loan options, and how it may apply to you, please contact us directly or submit the quick quote form on this page!